Happy Birthday to the Greatest Man I Know
My father Glen Wittur turns 80 today!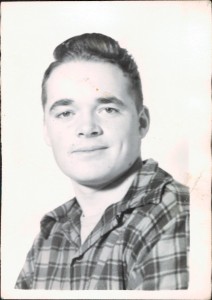 Happy birthday to the greatest man I know!
There are many superlatives that I might share, but I'll simply offer that I'm proud of everything he's accomplished so far and look forward to many more years with him.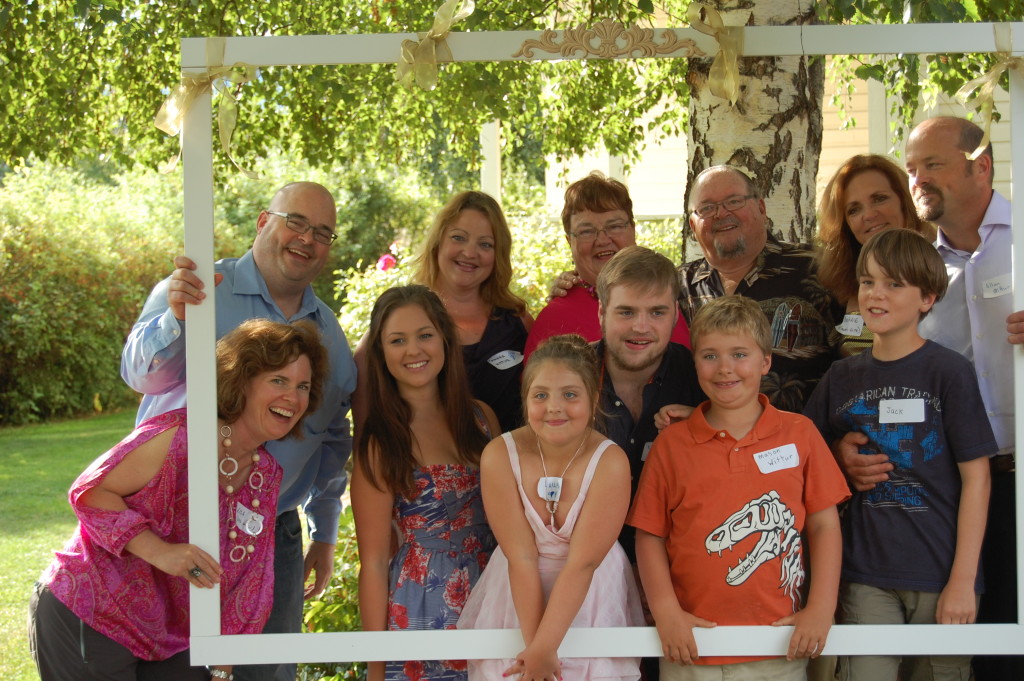 With lots of love,
The Ontario Witturs (Bill, Lisa & Mason)
Categories: Uncategorized